Celebrating Small Business Owners-Ugly Holiday Sweater Party - This event has already occurred
Event Details:
Celebrating Small Business Owners-Ugly Holiday Sweater Party
Join us for a fun-filled evening at the Nelson Street Pub in Pembroke, ON, Canada. It's time to show off your most creative holiday sweater and celebrate the hardworking small business owners in our community! This in-person event promises laughter, good company, and plenty of holiday cheer. So grab your tackiest sweater and get ready to have a blast!
Inviting Entrepreneurs and Small Business Owners to come and celebrate the holiday season.
The theme: UGLY HOLIDAY SWEATER PARTY
Creativity is encouraged!!
What to expect:
This is Lil B.I.R.D's Annual General Meeting and Holiday Appreciation event for business owners in rural areas.
You don't have to be a member to attend. Although, members will receive a special gift to take home and are entered automatically into the draw for free.
The cost: is $10 for members $15 for non-members. Tickets must be pre-purchased in advance of the event.
Enjoy a meet and greet with the Lil B.I.R.D team and our Board of Directors, happy hour food/drinks, live music and giveways.
Members receive a thank you gift, complimentary tickets for the raffle (prize table), exclusive access to attend the AGM portion (From 5-6pm) which includes complimentary Hors d'oeuvres and a welcome beverage.
Non-members are welcome to attend between 6pm-9pm and receive one complimentary raffle ticket, can order from the happy hour menu which includes appetizers and drink specials. Stay to meet the team, enjoy the live music and on-going fun.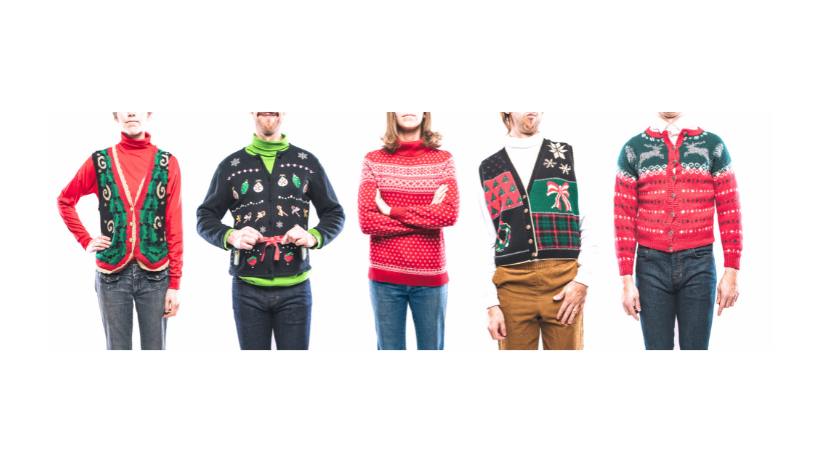 Title
Date: Date
Location: Location
Category: Category

Where urban amenities meet outdoor rural fun.
LV is home to easy comfortable living.