Canine Splash Photo Shoot
Event Details:
Please note we need a minimum number to make this event happen. In the unlikely event that this is not achieved we will fully refund all!!
If we need to postpone due to bad weather we will offer full refund (of deposit) or an alterantve date.
TailWaggersK9Sport we will take a desposit to hold you place ($30) the remainder of the balance is payable to Erika.
The session costs $129+Hst(including deposit) and includes 5 images + access to online gallery, the rean funds ca be paid directly to Erika.
Each Sessions last 15mins, (Training Tip, get the most out of your sessions by practicing some stays with distractions)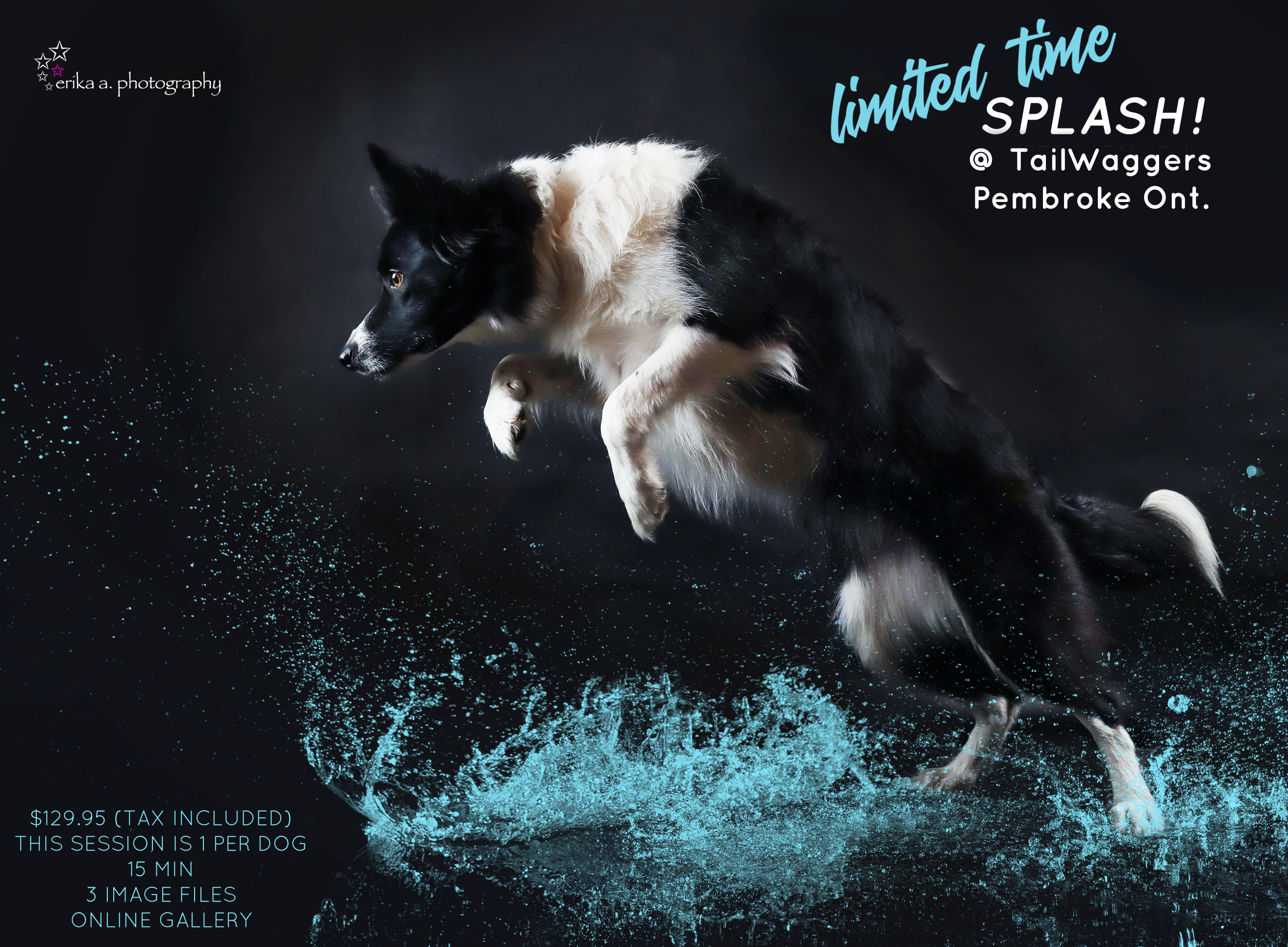 Title
Date: Date
Location: Location
Category: Category

Where urban amenities meet outdoor rural fun.
LV is home to easy comfortable living.