Highway 148 - Public Information Centre (PIC) - This event has already occurred
Event Details:
The Ontario Ministry of Transportation (MTO) is completing a Class Environmental Assessment (EA) process for road improvements and works for Highway 148 from approximately 200m west of Angus Campbell Drive in the City of Pembroke through Laurentian Valley on sections also known as Pembroke Street East, to approximately 300m east of the Greenwood Road Intersection where Highway 148 extends toward Quebec.
The Study includes information on the detailed design, including: pavement rehabilitation to address poor pavement performance as well as intersection and operational improvements; pedestrian and cycling safety improvements; highway drainage improvements; access management; and municipal infrastructure (sanitary sewer and watermain).
It is important for abutting property owners, business owners and users of the road to keep themselves informed on what is proposed including: additional property requirements; proposed construction plan; extent of limited night work; and potential construction timing schedule. Information on how interested persons can keep informed and be added to the MTO contact list can be found at www.hwy148.ca which MTO and its Consultants update as the project moves through the stages of the process.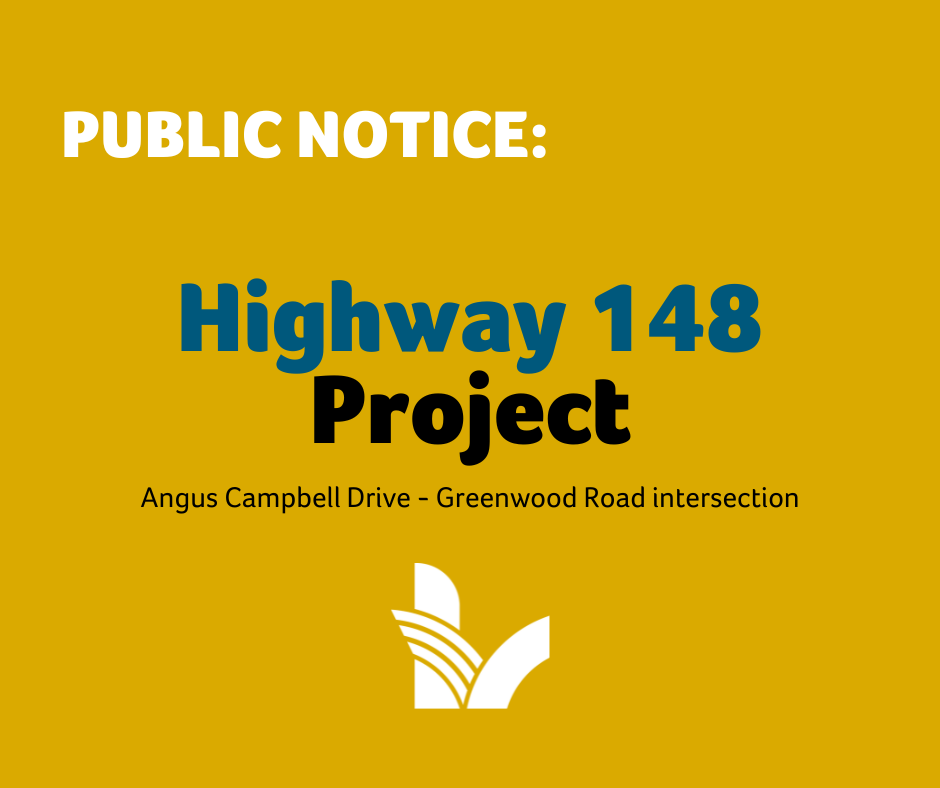 Title
Date: Date
Location: Location
Category: Category

Where urban amenities meet outdoor rural fun.
LV is home to easy comfortable living.